After a slight glance at my resolutions of the year 2017, I can say that I have not held any. 
For the year 2018 I have not taken, too many unknown.
So here's a recap ' from my year 2018
In February, I left my job and got dumped the same week. So I ended up with no work and no home. We cohabited a little while I could turn around. Mermaid being in 40min and my parents almost 2h by the national. I m
ight as well say that in my head it was a mess.
Mid-March, I left this luck to a guy, I wasn't really ready because of my psychological condition. Today it was one of the best choices of 2018 and probably the rest of my life. 
At the end of March I moved to his parents ' party with mine, Mermaid in the middle of the journey. 
I decide to close the marketplace chevaletmoi.com to be able to revive it later, I work on the blog and social networks by continuing to think about other projects. 
I am involved in the work that my darling is doing to develop his home.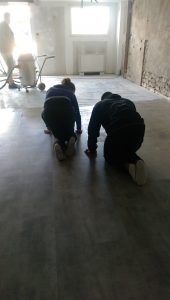 At the end of April we leave for a few days in Belgium at his cousin. This is the first time I spend more than a day in a foreign country.
Been 
In July mermaid moves, I'm sad to leave a great pension but the road time becomes too complicated. Early Au
gust we're moving in. We still have everything and a lot of work is still going on. His home, becomes our home. 
Mid August I recover Mira-Jane (my cat) leave with my parents in March. It makes me feel good to see his little face every morning past the door of the room.
At the end of August, I go on vacation in Corsica, a first for me. No I have not gone to the expense of pole job but of my beautiful family who invited me.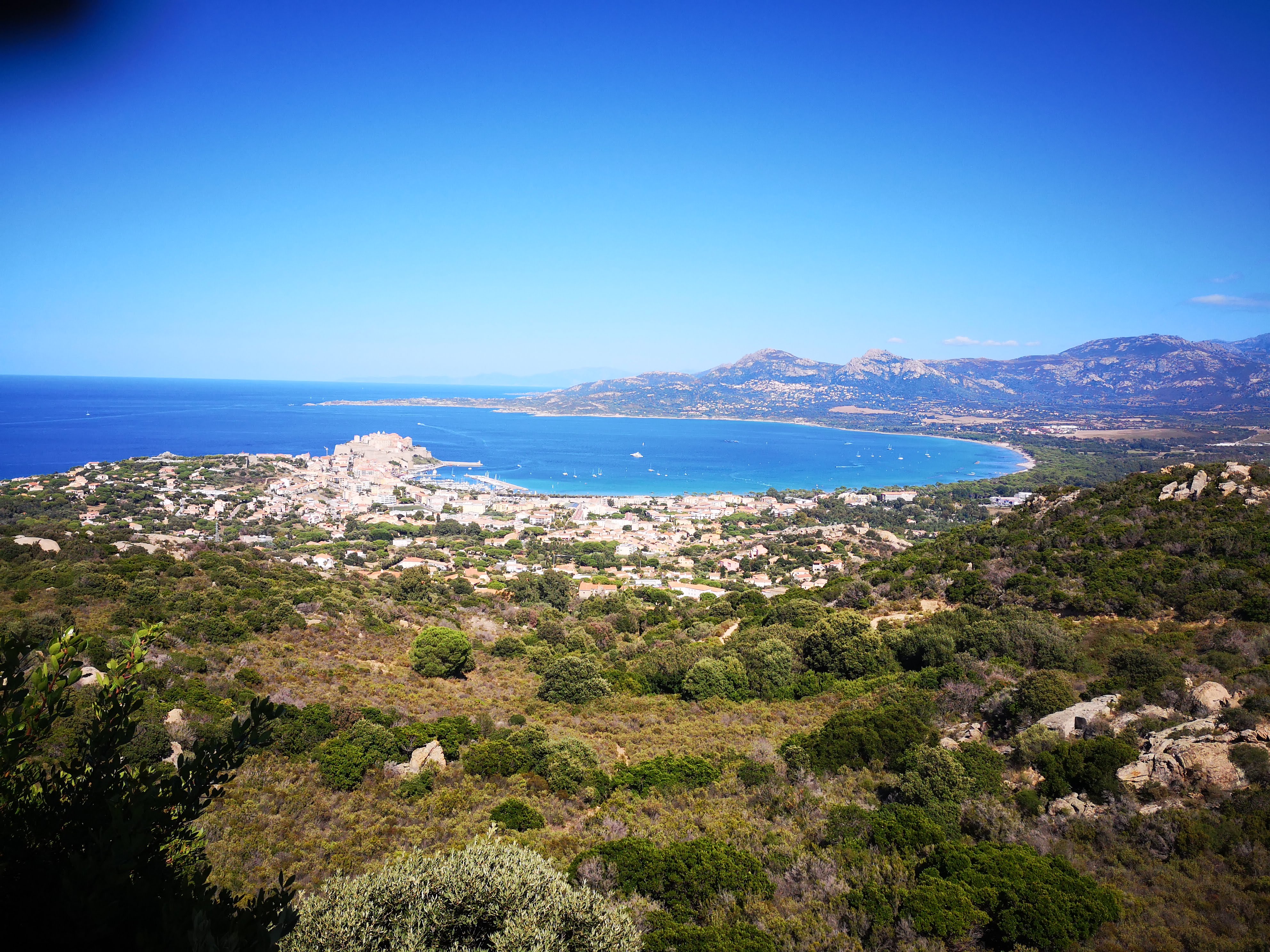 In September I have again an office and internet to work in my home. My car is dropping, after 21 years of good and loyal service, we understand. 
In October I start in Blogtober and launch my challenge Horsetober. We also do our housewarming.
November and the fall depression. A big period of depression for me, I'm not quite sure what to say more. I spent almost 15 days on Netflix to do nothing with my cat Mira.
December, my sense of organization is lacking and I have difficulty prioritizing things. I decided to return to a salaried job to eat and feed Sirène. At the time  this article out, I expect an answer for a job. 
In any case I do not stop the marketplace project or the blog or social networks.
Currently you are almost 2800 on Facebook, almost 700 on Twitter, almost 900 on Instagram and over 50k visitors/month on Pinterest.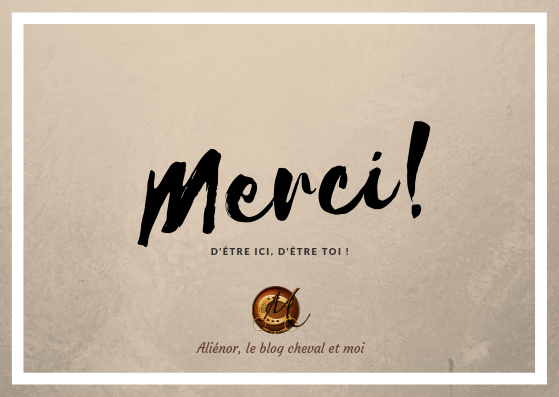 Objectives 2019
Revive a chevaletmoi.com that you like with lots of new stuff.
One article a week, or at least every 2 weeks on this blog.
A harmonious Instagram feed and with regular publications.
New concepts on the Facebook page
(Already in place: Mard'image, Thursday I say and guess the race on Saturday).
Make Youtube videos, with interesting content.
A secret project, I hope I could tell you more in 2019. I promise I'm not getting a sock mark.
Equestrian Goals
I used to plan goals for Mermaid. This year I just want it to be healthy and to be able to ride 100x more than in 2018 (ie 1 times/weeks from March to July and about 1x/month at best since). Lik
e every year I want to discover the world of competitive side contests. Probably TREC or CSO. I would have been good at Hunter, but we clearly don't have the skills to.


At this end of the article I wanted to thank a few people.

My parents in-law who hosted me and who allowed me to fly to travel. (And who does not read at all this blog)
My parents and my brother who helped me when I was in a galley, and who kept my cat.
My cat Mira-Jane, who hugs me when it's not going and that never walk on my Computer keyboard (the best learning). Sirène who has endured one more move, and who has gone from dominant to dominated within a herd. Who has to wait during the hours of untangling of horsehair (I would like it to stay in 2018, if you do not know what I'm talking about, do a ride on Instagram).
My darling, without whom none of this would have been possible. Thank you for supporting me in my choices, to support my cat glue pot, to help me unravel the horsehair and many other things…
The blopines, including the team PerkyEquestrian of which I am part of in submarine. Because it's cool to read interesting stuff in our equestrian world.