As a rider I had to tell you about the brand to the polo player logo. and October rose.
Pink Pony by Ralph Lauren fighting cancer.
Ralph Lauren launches in 2010 the Pink Pony campaign, which is implanted in the international brand's ambition to support the fight against breast cancer.
Since its launch 18 years ago now, the movement has been extended to all forms of cancer, in particular to reduce inequalities in care.
In the United States 100% of the sale price of the pink T-shirt « Live Love » is repaid to the Pink Pony Fund Association created by the brand. At the international it is 25% of the price of the articles which are paid to various associations. In France the Fondation Gustave Rousse For example, which is a European research Centre for the fight against cancer.
Why am I talking about Pink Pony?
This is one of many breast cancer surgery, we are in October and so this is the month of breast cancer prevention. October Rose.
Being mainly followed by riders it was important to put forward a major struggle. It's a nice Christmas gift by doing a good deed.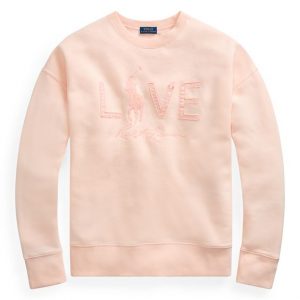 A few words about breast cancer screening.
We're touching! But not just any way. It's called self-palpation, topless faces a mirror we look at if the appearance has changed. And we follow the picture below.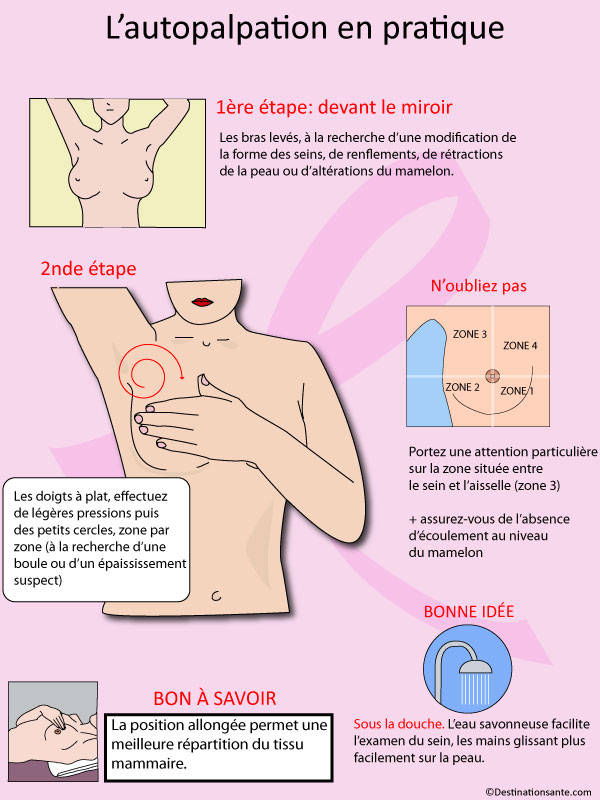 I recall that a mammogram every 2 years spent 50 years is important. The sooner the cancer is discovered, the more likely it is to heal.
For information men too can be affected by breast cancer. About 300 men per year in France. (Source Allo Docs)
A little word about the cancer riders.
There is an association founded by a cavalier against breast cancer.
Share of equestrian events and products on their shop. Or just with a like on their social networks this is an initiative to support.
Cancer riders their website.
Facebook of the riders against the cancer and their Instagram.
I also invite you to follow #Horsetober on Instagram or one of the days and dedicated to the pink and therefore a symbol for pink October.
A girl, a girlfriend, a sister, a woman, we're all concerned.